Who We Are
A partner who guides, mentors and empowers federal agencies for success.
Rapid Cycle Solutions (RCS) is a woman-owned small business that supports federal government with proven technology services and solutions. We tailor our offerings to each client's needs, helping them address their unique and complex challenges holistically across their organization.
Our teams consist of experienced, cleared professionals with diverse skills and industry certifications—including Certified Information System Security Professionals (CISSP), Project Management Professionals (PMP), ITIL v3, Certified Cloud Practitioners and Certified ScrumMaster professionals (CSM).
Who We Serve
Federal Civilian Agencies
RCS brings mission-specific expertise to address the IT challenges of federal agencies. We apply our understanding of the federal civilian space to our analysis, strategic planning and tactical implementations. As a result, we're able to deliver innovative solutions in line with the mandates and parameters that govern each agency and mission. Even within the most complex and transparent programs, RCS has the expertise to help client teams operate at their full potential.
Intelligence Agencies
RCS understands that intel agencies must operate with both discretion and urgency—and at times, under intense scrutiny. Our long experience working with the IC allows us to deploy the right experts to implement trusted and timely solutions that bring maximum value. We deliver IT architecture, cloud solutions and managed services using best practices; cybersecurity expertise that protects, defends and preserves our nation's vital intelligence; and data solutions that provide leaders with the right tools to make defensible, data-backed decisions.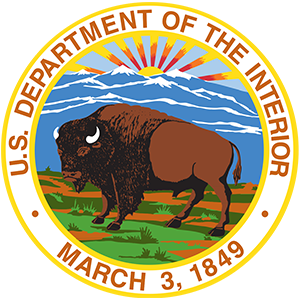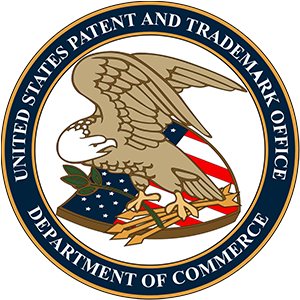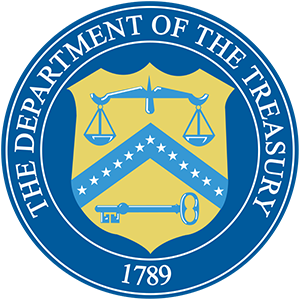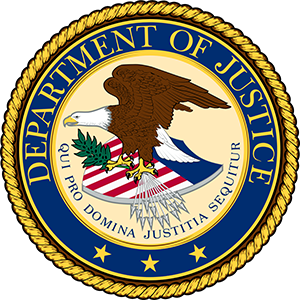 Contract Vehicles
Making our services easily accessible to federal agencies
GSA IT Schedule 70, Prime Contractor (GS-35F-480CA)
Library of Congress – IT Management and Governance BPA (Prime)
Treasury (ITFMSS), Subcontractor (to Hill Associates)
Partner With Us
Stronger together in serving federal clients
RCS is a woman-owned small business with a drive for growth and serving federal agencies. As a small and agile team, we welcome the chance to prime and partner with organizations that share our vision and complement our capabilities.
We understand federal IT/transformation mandates and how to successfully implement solutions across a range of government agencies. Working as an extension of your team, RCS can provide the capacity and specialization to help you strengthen your competitive advantage.
Join Our Team
Opportunities to grow, lead and serve
We're a rapidly growing federal IT contracting company, and we're always looking for mission-minded problem solvers to join our team. Whether you're early career or seasoned in your field, RCS offers a collaborative environment where you can advance your skills, knowledge and leadership.
Work for a company that feels like family—and be part of innovative solutions that help federal agencies serve and protect our nation.